2015 International Conference on Electrical Engineering and Industrial Engineering was successfully held on December 12-13 in Meiyuan hotel, Hangzhou. The participants of this conference included scholars and experts from related fields at home and abroad, who conducted academic exchange actively.
Following the rapid technological development, the aim of ICEEIE2015 is to provide an optimal platform for academic communications, exchange of ideas and inspirations between specialists, scholars and scientists in all fields of electrical engineering and industrial engineering, including hot issues such as mechatronics, telecommunications, manufacturing engineering, computational science, etc.
During the conference, all participants showed their insights on the conference theme and exchanged ideas and experiences freely. After the conference, they also joined the interesting tourist activity well-prepared by ICEEIE2015 Organizing Committee. Hereby, we extend our sincere gratitude to the scholars and experts attending this conference and to their support on us.
In Chinese
热烈祝贺2015电气工程和工业工程国际会议取得圆满成功
2015电气工程和工业工程国际会议于12月12-13日在杭州梅苑宾馆圆满闭幕,来自国内外相关领域专家学者们参加了此次会议,开展了学术交流。
2015电气工程和工业工程国际会议紧随科技发展的步伐,作为学术交流、创意与灵感启发的最佳平台,本次会议诚邀世界各地有关电气工程与工业工程领域的专家、学者们一起交流最新的研究成果,共同促进电气工程与工业工程更好的发展。
会议期间各位参会者在现场积极踊跃的发表自己关于本次会议主题的独特见解,相互交流参会心得。会后还参加了我们精心准备的旅游活动。在此我们感谢各位专家学者们莅临本次会议,也感谢各位对本次会议的关注和支持。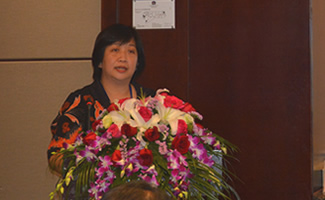 Amelia Santoso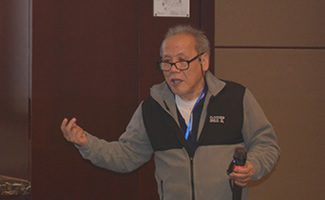 C. Y. Lo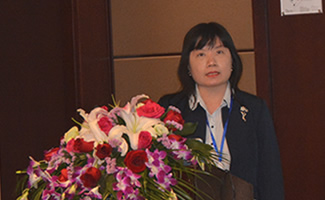 Dina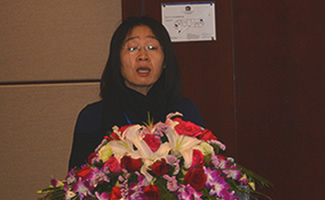 Haili Cheng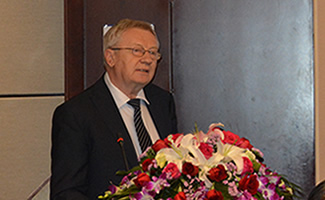 Jiri Janovec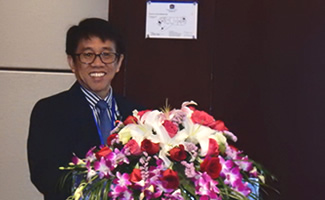 Joniarto Parung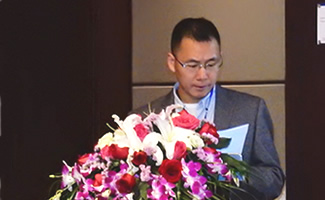 Lei Cui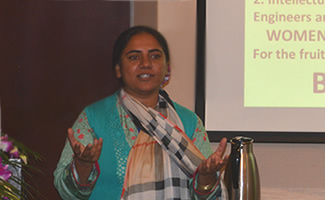 Shazia Kousar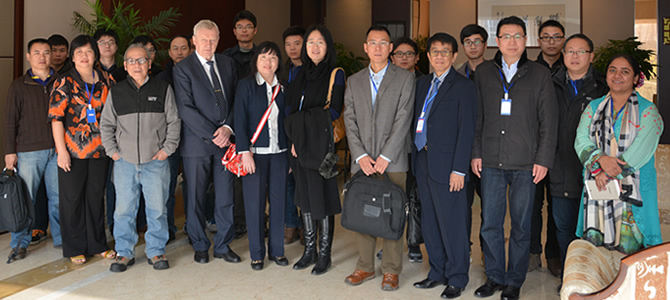 ICEEIE group photo


Important Dates
Submission:
Oct. 30, 2015
(Extended to Nov. 17, 2015)
Notification:
Within 7-10 days after the submission
Conference: Dec 12-13, 2015
Papers submitted to the conference should be in English or Chinese.
截稿日期:
2015年10月30日
(延期至2015年11月17日)
录用通知:投稿后7-10天
会议日期:2015年12月12-13日
会议接受英文和中文文章
Contact Us

conference123net@126.com

0086-18917219762